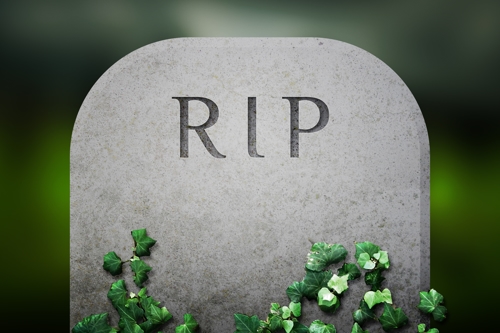 DISCOVERY WOULD HAVE BEEN FUTILE
When one of the decedent's sons sought to challenge certain transfers (in 2007 and 2011) of the decedent's interest in his home to his wife and youngest child, the Queens County Surrogate denied that request.
On appeal, the Appellate Division, Second Department, noted that while state law permits such an inquiry, its purpose must be to "identify and marshal estate assets and effectuate their return." In this instance, however, the AD2 concluded that even if the transfer were voided, the property would still pass to the decedent's spouse "by operation of law."
Given that an inquiry or challenge would not result in the "return" of the asset to the estate, the AD2 thought the Surrogate had "properly" denied the request -- particularly since any claims relating to the transfers were also "time-barred."
Looks like that was a dead end there.
# # #
DECISION