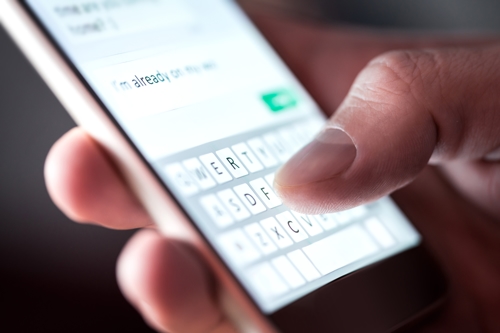 COMPANIES EXPOSED WOMEN TO A "SEXUALLY HOSTILE WORK ENVIRONMENT"
Two companies – Prestigious Placement and Spinnaker Management Group – are alleged to have subjected their female employees to a "sexually hostile work environment," according to civil litigation brought by the U.S. Equal Employment Opportunity Commission (EEOC).
Apparently, a team of male employees subjected women to "inappropriate sexual comments and text messages." And when the women complained of the misconduct, not only did management fail to take action, but the women lost their jobs.
Believing that such conduct violated Title VII of the Civil Rights Act of 1964, the EEOC filed suit EEOC v. Prestigious Placement, Inc., Civil Case No. 2:23-cv-02568 in U.S. District Court for the Western District of Tennessee, seeking monetary damages and injunctive relief.
In a written statement, Edmond Sims, acting district director of the EEOC's Memphis District Office, noted that, "Sexual harassment of women in the workforce remains a serious problem and combating this remains a priority of the EEOC …. In the present case, the sexual harassment led to defendants retaliating against the women by terminating their employment after they reported the problems to management."
How unprestigious was that?
# # #