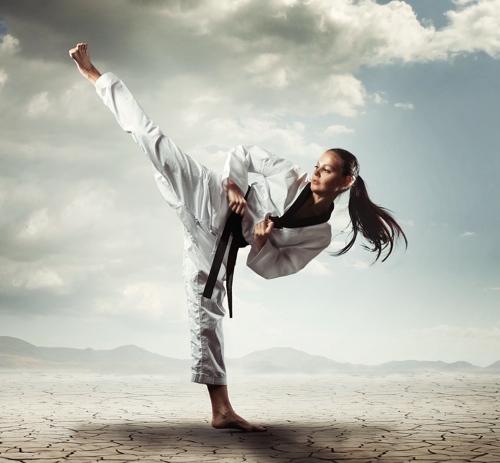 FOUND GUILTY OF PAYING ILLEGAL KICKBACKS FOR MEDICARE PATIENT REFERRALS
A Florida physical therapist -- who was the owner of "Dial 4 Care," which provided home health services to Medicare beneficiaries -- was convicted in mid-September of paying illegal kickbacks in exchange for patient referrals.
With sentencing currently scheduled for December 5, 2023, the woman, N.A. (58), faces up to five years in prison on a conspiracy count, and up 10 years for each of the kickback offenses.
That had to be like a kick in the guts ….
# # #