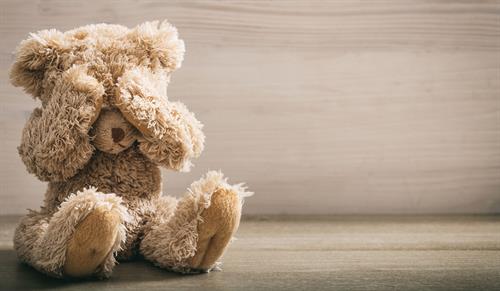 CLAIMS TO HAVE BEEN ABUSED BY FOSTER FATHER WHEN SHE WAS ONLY 4 YEARS OLD
While she was in foster care, S.G. alleges that she was sexually assaulted by her foster father (among others) when she was four to six years of age. When she later filed suit against Orange County, seeking damages for her personal injuries, the County moved to dismiss the complaint. And after that request was granted, S.G. appealed.
On its review of the pleadings, the Appellate Division, Second Department, noted that on such a motion a court must afford the pleadings a liberal interpretation, and accept the allegations as "true" and accord "every possible favorable inference."
In this instance, the AD2 thought the pleadings sufficiently established a negligence case against the County – because it adequately asserted that the County should have known of the foster parent's "propensity to engage in the sexual abuse of children," alleged that the "County had notice of the dangerous conduct … such that the abuse could reasonably have been anticipated," and, further claimed that there was an absence of "proper safeguards … to ensure [S.G.'s] safety."
It also disagreed with the lower court's contention that "qualified immunity" applied, as precedent provides that such protection does not "bar recovery for the negligent supervision of children in foster care."
Given the foregoing, the AD2 reversed the underlying order and reinstated the case against the County.
Looks like a totally different outcome was fostered there.
# # #