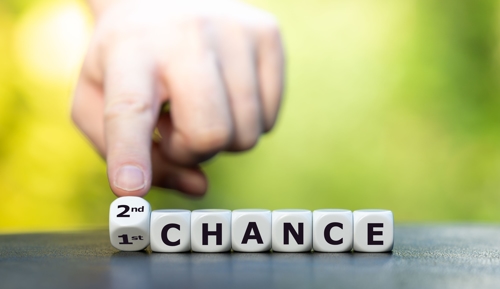 ALL THE COMPLAINT'S ALLEGATIONS WERE DEEMED ADMITTED (INCLUDING LIABILITY)
Because her fall was due to a sidewalk defect, D.A. sued, among other parties, the owner of an abutting empty lot.  When the latter failed to appear, a default judgment was secured, and the Queens County Supreme Court directed that an inquest be held to determine the amount of D.A.'s damages.
Interestingly, after that hearing, the court concluded that D.A. hadn't established that the lot owner was responsible for the accident and ended up dismissing her case as against that party. But, on appeal, the Appellate Division, Second Department, took issue with that outcome.
The AD2 noted that when there is a default, "all traversable allegations in the complaint, including the basic allegation of liability" are admitted, and that the only issue to be determined at the inquest was the amount of the woman's damages.
Since the case was dismissed in error, the appellate court reversed the underlying outcome and remanded the matter for a damage determination.
Now how damaging was that?
# # #

DECISION