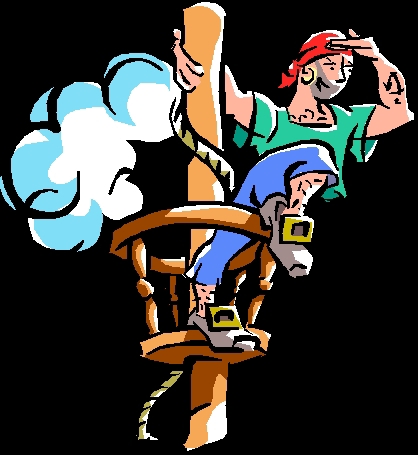 FACE UP TO 20 YEARS IN PRISON FOR THEIR MILLIONS IN UNAUTHORIZED SALES
On September 19, 2023, the United States Department of Justice announced that RP (48), and DP, (45), a couple from Tuttle, Oklahoma, pleaded guilty to having conspired with others to commit "wire fraud" as part of their plan to sell "unauthorized" or "pirated" phone software licenses.
To the copyright holder's and authorized seller's detriment, the couple used purloined license keys to enable purchasers to access additional functionality on certain phone systems, (which would have required a supplemental fee), undercutting the authorized seller's wholesale price, and reportedly generating a "retail value" of over $88 million in illicit gains.
According to the DOJ press release, "Altogether, the [miscreants] reaped millions of dollars from the fraud. To hide the nature and source of the money, the [couple] funneled their illegal gains through a PayPal account created under a false name to multiple bank accounts, and then transferred the money to numerous other investment and bank accounts. They also purchased large quantities of gold bullion and other valuable items."
The couple faces up to 20 years in prison, and together with full restitution to the victims, have agreed to forfeit some $4 million, together with some gold, silver, collectible coins, cryptocurrency, and a vehicle.
There was no soft landing for those Oklahoman pirates.
# # #