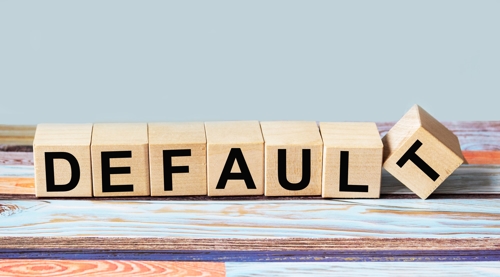 OWNERS NEED TO HEED THIS UNUSUAL APPELLATE DIVISION DECISION
When a landlord sued a tenant for damages because the latter had failed to maintain same in "reasonable condition," the Rockland County Supreme Court ended up dismissing a part of the case -- the second and third causes of action which asserted breach -- because the owner never gave a written notice of default, as required by the parties' agreement.
In this instance, lease paragraph 8 governed the tenant's obligation to "take good care of the apartment and all equipment and fixtures in it." While paragraph 16, required the landlord to give the tenant a 10-day notice to cure in the event of a violation.
Because that notice never issued, the AD was of the view there was no actionable "default," and that the court below had correctly dismissed the claims in dispute.
So, a default isn't a default until it's formally noticed?
Landlords would do well to take notice.
# # #
DECISION