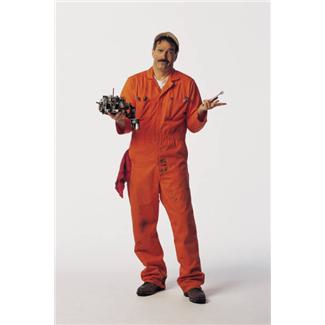 LAW REQUIRES THAT LIEN BE "INVALID ON ITS FACE" IN ORDER TO BE SUMMARILY DISCHARGED
After a contractor filed a mechanic's lien against a property, the owner brought a special proceeding in the Nassau County Supreme Court seeking to "summarily discharge" the lien.
But since the filing satisfied the law's requirements, the court ended up dismissing the challenge, and an appeal ensued.
On its review the Appellate Division, Second Department, noted that for such a challenge to succeed, the lien must be "invalid on its face." In other words, it must suffer from some significant irregularity or defect. So long as the lien "substantially complies" with the law's requirements, a challenge to its sufficiency will be denied, and any dispute with regard to its validity must await a lien foreclosure trial.
Given that this particular lien wasn't "invalid on its face," the AD2 left the dismissal undisturbed.
Was that a lien patch?
# # #
DECISION
Matter of JT2 Squared Realty, LLC v Interiors by Shelley Stein-Bigajer