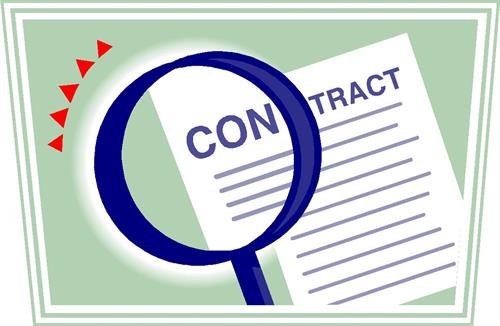 BUYER HAD NO BASIS TO SUE, SINCE AGREEMENT WAS PREDICATED UPON A FORMAL CONTRACT
After a letter of intent to purchase a certain property was signed, the seller advised the buyer that the property had been sold to a third party.
Of course, the buyer and his broker later filed suit, in the Nassau County Supreme Court, alleging contract breach, "intentional, malicious and wrongful actions," "wrongful acts and infliction of emotional distress," and further seeking an award of attorneys' fees.
When the seller moved to dismiss the case, the judge declined that request. But on appeal, the Appellate Division, Second Department, was of the view the letter of intent was nothing more than an "agreement to agree" – which isn't an agreement at all. In any event, the document provided that it wasn't binding until such time as a formal contract was prepared and executed.
Since the buyer failed to present a cognizable cause of action under the circumstances, the AD2 reversed the underlying determination and dismissed the case.
Can we agree that was unnecessary?
# # #
DECISION