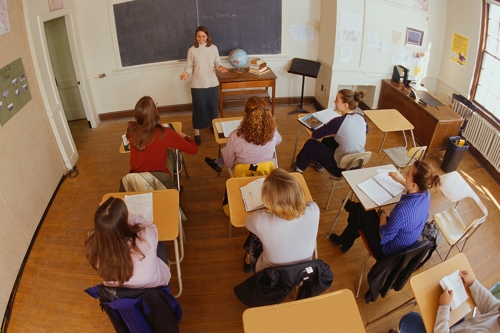 COMPANY WRONGFULLY REJECTED MORE THAN 200 APPLICANTS BASED ON AGE
Three companies, integrated and known as iTutorGroup, have agreed to pay $365,000 to settle an employment discrimination suit filed by the U.S. Equal Employment Opportunity Commission (EEOC).
Apparently, for some undisclosed reason, the company would only hire English-language female tutors who were under 55, while male tutors needed to be under 60. Some 200 applicants for the position were purportedly rejected based on their age.
Believing that such conduct violated the Age Discrimination in Employment Act (ADEA), the EEOC filed civil litigation (EEOC v. iTutorGroup, Inc., et al., Civil Action No. 1:22-cv-02565) in the U.S. District Court for the Eastern District of New York.
In addition to the monetary compensation, which will be shared by the rejected applicants, the companies have agreed to modify its employment practices.
In a written statement, EEOC Trial Attorney Daniel Seltzer noted that "Prohibitions on age and other types of discrimination do not stop at the border …. Even companies doing business abroad will face serious consequences if they discriminate against U.S-based employees."
Lesson learned?
# # #