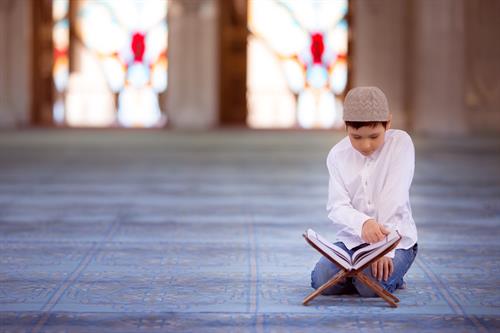 KILLED ONE MAN AND ATTEMPTED TO KILL FOUR OTHERS, BASED ON THEIR RELIGION
A man from Dallas, Texas, faces up to 37 years in prison for his involvement in a fatal shooting at a car repair shop. The perpetrator admitted to killing one man, and attempting o kill four others, based on the victims' religious backgrounds.
A.P.T. (38) is reported to have visited the establishment, "made anti-Muslim statements," and made good on his threat to return; which resulted in a "shooting spree," days later.
In a written statement, Assistant Attorney General Kristen Clarke of the Justice Department's Civil Rights Division, noted that, "Acts of Islamophobic-violence that cause death and injury have no place in our country and run contrary to our values as Americans …. This defendant is being held accountable for a violent and deadly hate-fueled shooting spree targeting innocent Muslim Americans. The Justice Department is firmly committed to confronting unlawful acts of bias-motivated violence, and stands ready, willing and able to prosecute perpetrators who target victims because of their religion."
A.P.T. pleaded guilty to federal hate crime charges on September 14, 2023, and is scheduled to be sentenced on January 24, 2024.
Facing up to 37 years, think he'll find religion while in prison?
# # #