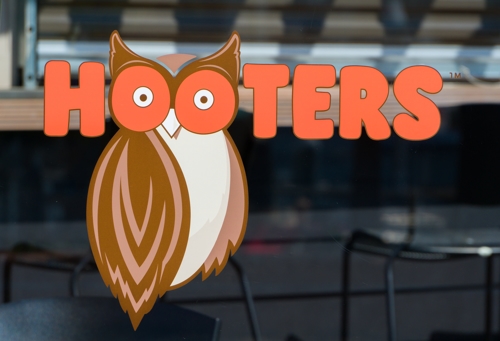 ALLEGEDLY VIOLATED THE CIVIL RIGHTS OF ITS AFRICAN AMERICAN EMPLOYEES
In a press release dated September 5, 2023, Hooters of Louisiana (and associated companies) agreed to settle a "race and retaliation lawsuit" filed by the U.S. Equal Employment Opportunity Commission (EEOC) for $650,000.
Apparently, African American employees at its Metairie location were subjected to "offensive and demeaning remarks based on their race." The company is also alleged to have only rehired non-Black staff (post-pandemic). When the former African American workers complained about those practices, non were rehired.
Since such conduct was believed to violate Title VII of the Civil Rights Act, the EEOC filed a civil complaint (Civil Action No. 2:23-cv-02864) in the U.S. District Court for the Eastern District of Louisiana, seeking monetary damages and injunctive relief.
In addition to the monetary payment, the company has agreed to modify its training, employment, and workplace practices.
In a written statement, Rudy Sustaita, regional attorney for the EEOC's Houston District Office noted that "This is a strong resolution which serves the public interest. The decree provides relief for the former employees and will help assure no employee will be discriminated against or subject to harassment based on race … We are pleased the EEOC and Hooters were able to quickly reach a resolution that is in the interests of justice."
Think Hooters howled at that?
# # #