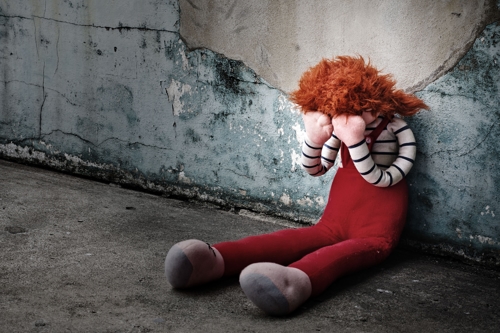 CONTACTS WERE "MINIMAL, SPORADIC, AND INSUBSTANTIAL"
After the Suffolk County Family Court found that he had "abandoned" his kids, his parental rights were terminated, and guardianship and custody of his children were transferred to the Suffolk County Department of Social Services.
The termination of parental rights is authorized by New York State law when a parent fails to communicate or interact with a child for the six-month period immediately preceding the filing of a petition with the Family Court. It is deemed to occur when a parent fails to visit the child, communicate with the latter or the agency, who has not prevented or discouraged the parent from being proactive.
Because the evidence here was "clear and convincing" that the father's contacts were "minimal, sporadic, and insubstantial," during the relevant time-frame, the Appellate Division, Second Department, thought that the Family Court's determination was appropriately premised and left it undisturbed.
There was no kidding around here ….
# # #

DECISION