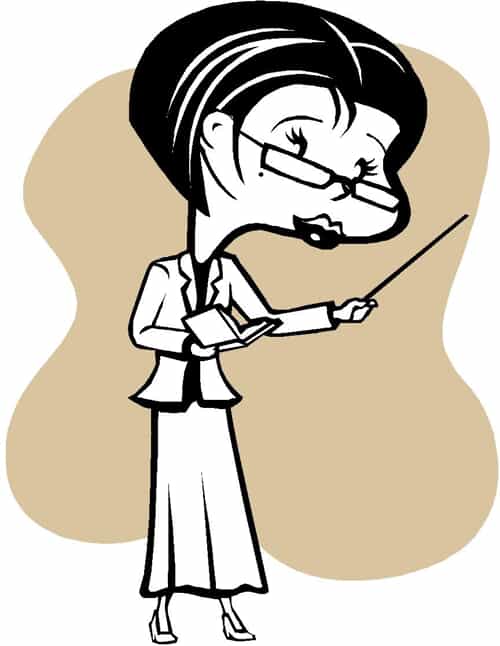 CASE REINSTATED BASED ON "QUESTIONS OF FACT" AS TO NOTICE
A.R., an English teacher at Intermediate School 72 in Staten Island, filed suit against the City of New York and the NYC Department of Education after a metal cart she was using to transport materials out of her classroom stopped suddenly and caused injuries to her right foot.
When the defendants later asked for the dispute's dismissal, the Richmond County Supreme Court granted their request. But, on appeal, the Appellate Division, Second Department, had a different view of the matter.
Apparently, five months before she was injured, A.R. claims that she complained about the cart to the school's principal. And a month prior to the incident, her supervisor (an assistant principal), supposedly saw her struggling with the cart, which wasn't working properly. (While the assistant principal testified that she didn't recollect A.R. making any complaints about the cart, that wasn't enough to warrant the case's dismissal, as that "conflicting testimony" only raised a "triable issue of fact.")
Given that backdrop, the AD2 didn't think the court below should have granted the defendants' dismissal request, and reinstated A.R.'s case.
Bet A.R. was doing cartwheels when she got that decision …..
# # #
DECISION