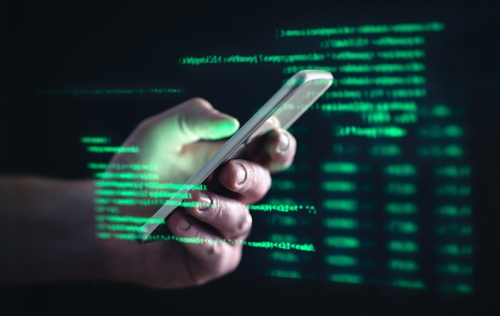 DEVICE WOULD HAVE RECORDED DATA AS TO CAR'S SPEED AND LOCATION
After M.P.'s vehicle was hit by a vehicle operated by W.R., and owned by Charter Communications, M.P. filed a personal injury lawsuit against those parties.
When they later sought to compel M.P. to produce her cell phone for discovery and inspection – so that they could collect certain data recorded on her device – M.P. opposed the request, and the Kings County Supreme Court ended up siding with her.
On appeal, the Appellate Division, Second Department, thought that the defendants' expert had set forth a bona fide basis for the cell phone's production. He contended that the device would have "recorded data regarding the plaintiff's speed and location before and at the time of the accident, which, under the particular circumstances presented, was relevant to the plaintiff's contention that the defendant driver was negligent in the operation of his vehicle."
Given the pertinence of that evidence, the AD2 thought the court below had "improvidently" denied the defendants' request and directed that defendants' examination of the cell phone be limited to the "collection of geographical data from the plaintiff's cell phone …to such data recorded between 1:00 p.m. and 4:00 p.m. on the date of the accident."
Dail D for data disclosure ….
# # #
DECISION