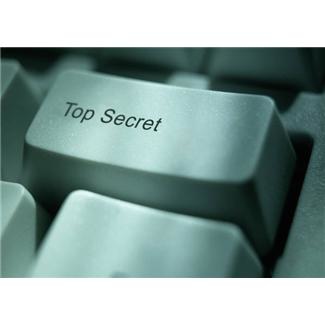 HELP DESK TECH COULD REALLY USE SOME HELP NOW
On August 24, 2023, ATL (50), a U.S. citizen of Ethiopian descent, was charged with aiding a foreign government, "conspiracy to deliver national defense information to aid a foreign government, and the willful retention of national defense information."
Between December 19, 2022, and August 7, 2023, ATL is said to have copied classified information and transmitted same to a "foreign government official." The information purloined is said to have included "satellite imagery and other information regarding military activities in the foreign country and region."
The espionage charges carry a potential death penalty or up to life in prison, while he faces up to a decade on the "willful retention" charge.
A criminal complaint is merely an allegation. All defendants are presumed innocent until proven guilty beyond a reasonable doubt in a court of law.
A copy of the criminal complaint can be found HERE. Supporting affidavit, HERE.
Bet ATL is retaining all of that.
# # #