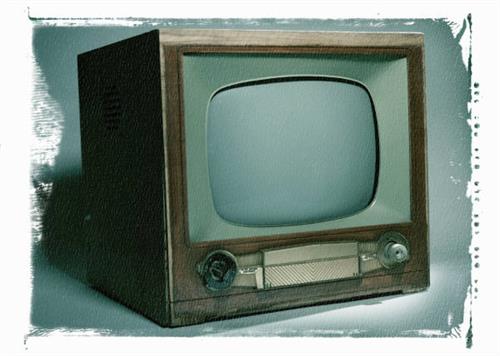 ENTITY DID NOT MAKE FINAL DECISION REGARDING EMPLOYMENT MATTERS @ CBS RADIO
For about 5 years, LL worked as a sports account executive at WFAN/Yankees Radio Network, which was a subsidiary of CBS Radio, Inc.
Believing that, when compared to her male colleagues, she was afforded unfavorable treatment by management and because she was said to have been "sexually harassed by certain male supervisors," LL filed suit in the Kings County Supreme Court seeking compensation and damages for the company's alleged violation of the governing Human Rights Laws (both city and state).
When she later added CBS Corp. to the case, and the court granted the company's motion to dismiss the pleading which had been filed against it, LL appealed to the Appellate Division, Second Department.
While complaints subject to attack via a motion to dismiss are usually accorded a liberal construction and all favorable inferences, the AD2 noted that a dismissal will be granted where a complaint contains "conclusory allegations" and is bereft of "factual specificity."
In this instance, while LL claimed that the entities were tied pursuant to a "single employer doctrine," she did not allege, in a concrete way, that CBS Corp. exercised the requisite degree of control over CBS Radio. Because her pleading contained only "bare legal conclusions" as to the purported "centralized control of labor relations," the AD2 left the dismissal undisturbed.
Don't think anyone broadcasted that.
# # #