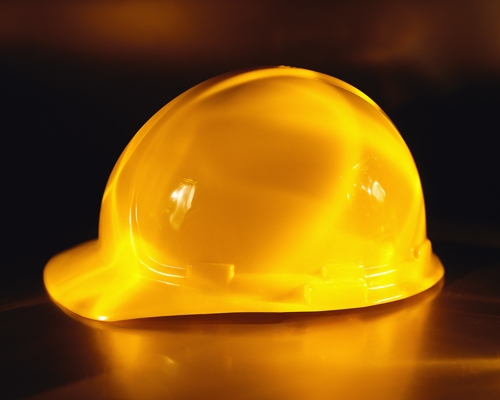 EMPLOYEE SUBJECTED TO "EGREGIOUS INCIDENTS OF HARASSMENT AND DISCRIMINATION"
A female truck driver employed by Balfour Beatty Infrastructure, Inc. -- a North Carolina-based highway construction company -- was subjected to "pervasive sexual harassment, a hostile environment based on sex, and retaliation," according to a lawsuit recently filed by U.S. Equal Employment Opportunity Commission (EEOC).
Apparently, over the course of a year, the victim was asked by a male coworker to "talk dirty," to send pictures of her breasts, and to sit on his lap. (He also allegedly sent "sexually explicit text messages.") Even though she formally objected to the misbehavior, management purportedly failed to take appropriate action, and the hostility and harassment escalated.
Believing that the misconduct constituted a violation of Title VII of the Civil Rights Act of 1964, on September 6, 2023, the EEOC filed civil litigation in U.S. District Court for the Eastern District of North Carolina, Eastern Division (Equal Employment Opportunity Commission v. Balfour Beatty Infrastructure, Inc, Civil Action No.: 4:23-CV-00144-FL), seeking monetary damages and injunctive relief.
In a written statement, EEOC Chair Charlotte A. Burrows noted that "Some of the most egregious incidents of harassment and discrimination investigated by the EEOC over the past several years have occurred in the construction industry …. The prevalence and severity of abuse directed at women in the construction industry is a significant barrier to their ability to get and keep good jobs in construction and further their careers in the industry. The EEOC is committed to advancing equal opportunity in construction by using all its tools, including outreach, education, technical assistance and, where necessary, litigation."
Think they're talking dirty about that?
# # #