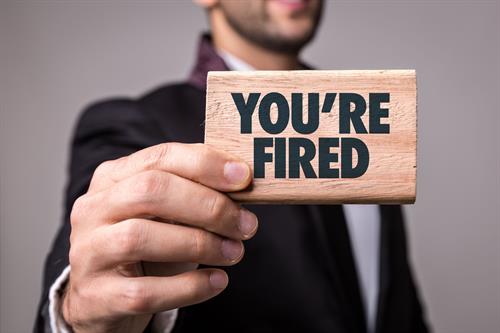 COMPANY REFUSED TO "REASONABLY ACCOMMODATE" DISABLED INDIVIDUAL
A&A Appliance, Inc., d/b/a "Appliance Factory," was sued for wrongfully discharging an employee after that disabled individual asked for an accommodation. The sales associate in question reportedly suffered from "long COVID" and needed additional leave of about one to two weeks. Rather than grant the request, the company eventually fired her.
Believing that such conduct violated the American with Disabilities Act (ADA), the EEOC filed suit (EEOC v. A&A Appliance Inc. d/b/a Appliance Factory Outlet, Inc., Civil Action No. 1:23-cv-02456-MEH) in U.S. District Court for the District of Colorado, seeking monetary damages and injunctive relief.
In a written statement, EEOC Regional Attorney Mary Jo O'Neill observed, "When long COVID meets the definition of a disability under the ADA, employers are required to provide reasonable accommodations to those employees with long COVID unless doing so would cause an undue hardship to the employer."
How's that for short recitation about a long COVID case?
# # #