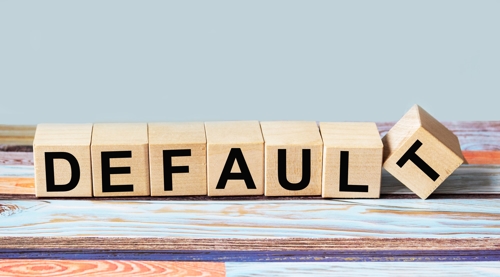 HOW'S THIS FOR FINDING FAULT?
When G failed to appear in response to Plaintiff B's personal-injury case, B moved for the entry of a judgment on "default." But when the Bronx County Supreme Court denied that request citing, among other things, "jurisdictional" concerns due to a defect in the affidavit of service, an appeal followed.
On its review of the case, the Appellate Division, First Department, thought the court below had erred when it declined relief in B's favor. It noted, in pertinent part, as follows:
Here … plaintiffs established the facts constituting their claim. Their verified complaint alleges that plaintiff [B] was walking in front of defendant's property when she tripped and fell on a defective sidewalk condition, sustaining injuries, and plaintiff stated in her verification that these allegations were true to her own personal knowledge. Because defendant, by defaulting, is deemed to have admitted "all traversable allegations in the complaint, including the basic allegation[] of liability," the allegations were sufficient to enable the court to determine that a viable negligence cause of action existed ….
Because it also didn't think that any purported error in the affidavit of service "rose to the level of a jurisdictional defect," particularly since there was no allegation that G "was on active military duty or a military dependent when he defaulted," the AD1 sent the case back for a hearing or "inquest" on damages.
Looks like that quest for an inquest ended right there.
# # #
DECISION