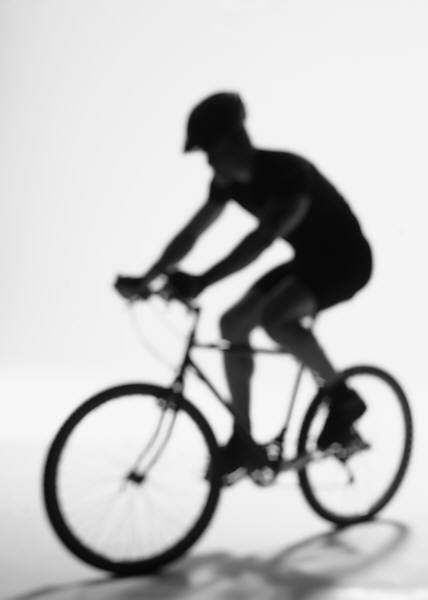 POLICY COVERAGE REQUIRED THAT HE PRIMARILY RESIDE IN HIS MOTHER'S HOUSEHOLD
After he was hit by a car while riding a bike in downtown Manhattan, T.M. filed a petition with United States Automobile Association (USAA) seeking no-fault benefits. When the company denied the claim, because he did not primarily reside with his mother, a Pennsylvania resident who was the policyholder, T.M. made a demand for arbitration, which the company asked the New York County Supreme Court to stay.
Once its stay request was denied, the USAA appealed. And on its review, the Appellate Division, First Department, thought there were "questions of fact" as to where T.M. primarily resided. While he rented a New York City apartment and had that address listed on hospital billing and no-fault paperwork, his driver's license, tax records and voter registration card all reflected a Pennsylvania address. T.M. also represented in an affidavit that he continued to work remotely from his family home in Pennsylvania and was in New York only 40% of the time.
Given that backdrop, the AD1 thought the judge should have granted USAA's stay request and that it should also have ordered a "framed hearing" as to whether T.M. "resided primarily in New York or in Pennsylvania" when the accident occurred.
Is this going to be a vicious cycle or what?
# # #
DECISION