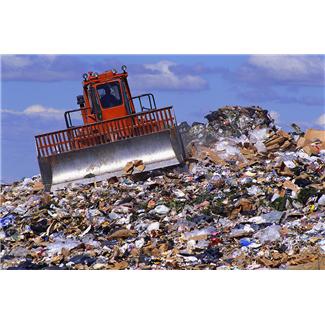 BLACK EMPLOYEES WERE ALLEGEDLY SUBJECTED TO "RACIST SLURS"
According to a lawsuit filed by the U.S. Equal Employment Opportunity Commission (EEOC), Waste Pro of Florida allegedly violated federal law because it allowed its Black employees to be subjected to racial slurs. Among other things, these employees were reportedly told to "Go back to Haiti N*****," "Y'all don't belong here," and, "go back on the banana boat." And when a complaint was filed, that employee was subjected to retaliation – a stuffed monkey waving the American flag was left in his work area.
Since such conduct violated Title VII of the Civil Rights Act of 1964, the EEOC initiated litigation against the company (Civil Action No. 3:23-cv-01132) in U.S. District Court for the Middle District of Florida, seeking monetary damages and injunctive relief.
In a written state, EEOC Regional Attorney Robert E. Weisberg noted that, "Title VII makes workplace racial harassment unlawful and provides no exemption for the waste management industry …. By prosecuting claims like these, the EEOC reinforces its commitment to correcting long-held prejudices against Haitian Americans in the workplace."
What a waste!
# # #