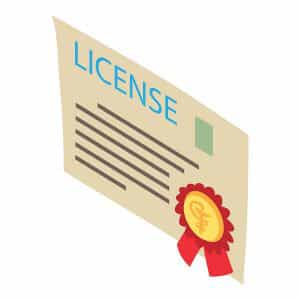 APPLICANT SUPPOSEDLY LIED ON NYC GUN APPLICATION
After her application for a "carry business handgun license" was denied by the New York City Police Department, TW filed a special proceeding [pursuant to CPLR Article 78] challenging the determination as arbitrary and capricious and violative of law. But when the New York County Supreme Court rejected that challenge, TW appealed.
On its review of the dispute, the Appellate Division, First Department, noted that a 2011 arrest (for threatening a relative) was properly considered, notwithstanding the subsequent dismissal of those charges. It also noted that she "failed to cooperate" with the NYPD's investigation of her application, and neglected to provide all pertinent disclosures and supporting documents, including a statement from someone who would safeguard the firearm in the event of her death or disability.
Given those and other lapses, and the false statements that were purportedly made on her application, the AD1 thought that her request had been "rationally denied," and left the outcome undisturbed.
Was she gunning for a different result?
# # #
DECISION
Matter of W. v New York Police Dept. Headquarters License Div