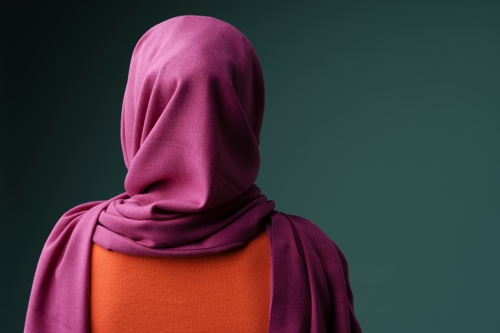 ITS LENEXA, KANSAS LOCATION HARASSED A TEEN FOR WEARING A HIJAB
According to a press release issued by the U.S. Equal Employment Opportunity Commission (EEOC), the Chipotle restaurant located in Lenexa, Kansas engaged in discriminatory treatment of a Muslim teen who refused to remove her hijab or headscarf.
Apparently, the assistant manager at that location pressured the teen to remove her garb and to "show him her hair." In response to her complaint, the company failed to take appropriate action. Of course, things escalated, where the managed "grabbed" and "forcibly removed" part of the hijab. The teen was eventually forced to resign.
Believing that such conduct violated Title VII of the Civil Rights Act of 1964, the EEOC filed suit (Equal Employment Opportunity Commission v. Chipotle Services, LLC, Civil Action No. 2:23-cv-02439) in the U.S. District Court for the District of Kansas, seeking monetary damages and injunctive relief.
"People of faith have a right to work free from harassment based on their religious beliefs and practices," said Andrea G. Baran, regional attorney for the EEOC's St. Louis District office. "Harassment of women and teen girls who choose to express their religious beliefs by wearing modest clothing or head coverings is never acceptable."
Was there no covering that up?
# # #