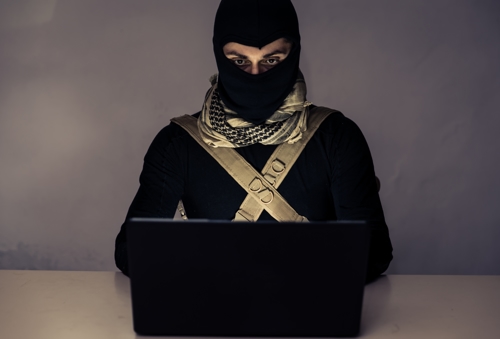 VIOLATED FEDERAL LAW TO MAKE $400,000
FN (70), of Alamo, California, pleaded guilty on October 2, 2023, to violating the "International Emergency Economic Powers Act (IEEPA)" – which allows the U.S. government to restrict activities and transactions with Iran, and prohibits the export of U.S. products.
While FN had a license to advise non-Iranian telecommunications companies on doing business with that country, he was not permitted to provide any "hardware, software or technology." Upon pleading guilty, FN conceded that he knew he was exceeding his licenses, and that he wrongfully made some $400,000 providing software upgrades to Iran.
FN is scheduled to be sentenced on January 29, 2024.
Bet he thinks that bytes.
# # #