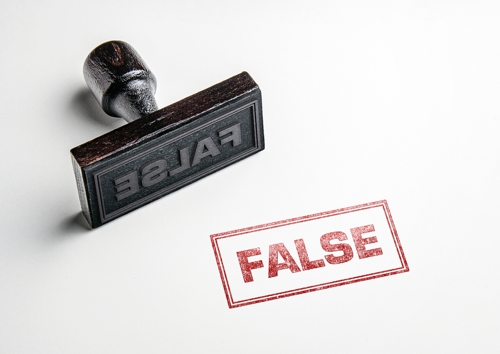 AGREES TO PAY $1.9 MILLION TO SETTLE FALSE CLAIMS ACT VIOLATION
According to the United States Department of Justice, Stanford University failed to disclose in its research grant applications that twelve of its faculty members were receiving support from "foreign sources."
Between 2015 and 2020, five agencies with which Stanford interacted -- the Departments of the Army, Navy and Air Force, the National Aeronautics and Space Administration (NASA) and the National Science Foundation (NSF) – all required that foreign support ("all resources from whatever source") be listed. And, of course, Standard allegedly failed to comply with that requirement.
In settlement of its claimed violation of the federal False Claims Act, the University has agreed to pay $1.9 million to the U.S. government.
In a written statement Principal Deputy Assistant Attorney General Brian M. Boynton, head of the Justice Department's Civil Division noted that "Universities and their researchers must disclose all sources of current and pending support, including any foreign support, in federal research grant applications …. The department will continue to ensure that grant applicants submit complete and truthful disclosures, so the government has full transparency into the applicant's funding sources."
Did they need to do better research before submitted those grants?
# # #
USDOJ PRESS RELEASE ~ 10.02.23