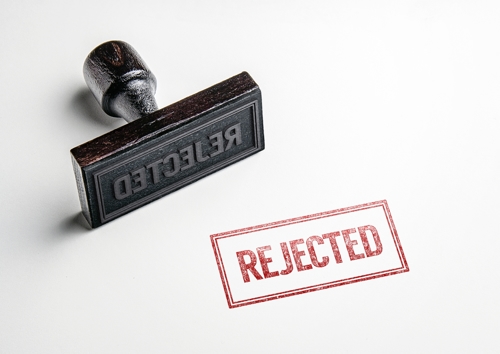 FEMALES WERE DENIED ADMISSION BECAUSE OF THEIR SEX
In late September, an apprenticeship program based out of North-Central West Virginia -- Clarksburg Electrical Joint Apprenticeship and Training Committee (JATC) – agreed to resolve sex discrimination charges which had been filed by the U.S. Equal Employment Opportunity Commission (EEOC).
Apparently, the organization denied apprenticeships to three people because they were female, and denied admission to others because of their sex.
Believing that such actions violated Title VII of the Civil Rights Act of 1964, the EEOC commenced an inquiry and during the investigation process engaged in settlement discussions. In addition to a $150,000 payment, JATC has agreed to modify its selection process, will admit the three complainants into the 2023-2024 class, and will allow other women (who had been rejected) to re-interview for the program.
In a written statement, EEOC Philadelphia District Director Jamie R. Williamson, noted that "Clarksburg Electrical JATC offers a pathway to union membership and access to a good career in the Clarksburg area …. The EEOC commends the apprenticeship and training program for its openness to resolving these charges in a way that will give more qualified female candidates access to these opportunities."
Looks like the EEOC fired at that apprenticeship program ….
# # #