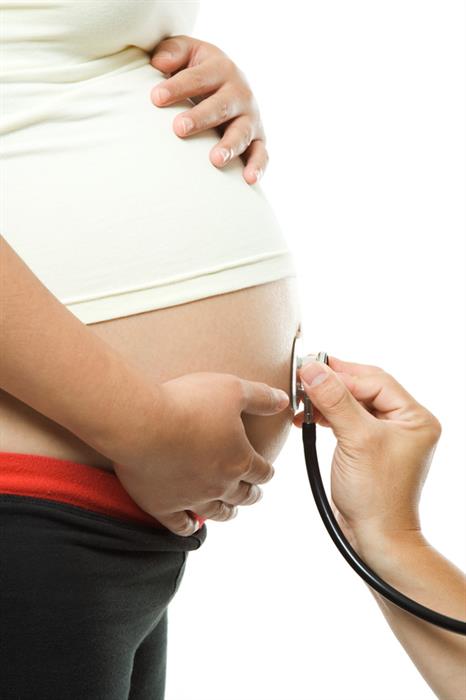 RATHER THAN ACCOMMODATE EMPLOYEE, DISABLED WOMAN WAS DISCHARGED
According to a press release issued by the U.S. Equal Employment Opportunity Commission (EEOC), Res-Care, a "provider of comprehensive home and community-based health services," and Equus Workforce Solutions, a nationwide job-assistance company based out of New Mexico, allegedly violated civil rights and disability discrimination laws when it fired a disabled employee who was undergoing a high-risk pregnancy.
Rather than accommodate the woman, she was punished for her medical absences, and later fired.
Believing that such conduct violated Title VII of the Civil Rights Act of 1964, along with the Americans with Disabilities Act, the EEOC filed suit against Res-Care, Inc., doing business as BrightSpring Health Services, and Arbor E&T, LLC,, doing business as Equus Workforce Solutions (Civil Action No. 1:23-cv-00856), in the U.S. District Court of New Mexico, seeking monetary damages and injunctive relief.
In a written statement, Regional Attorney Mary Jo O'Neill of the EEOC Phoenix District Office, note that "A company's leave policy cannot override federal legal protections for pregnant workers and workers with disabilities …. Employers must determine what reasonable accommodation, such as additional leave or modification to existing company leave policies, might be possible for these workers with high-risk pregnancies. While this case was brought under Title VII, which has been protecting pregnant workers for decades, it highlights the need for the broader protections now in place under the new Pregnant Workers Fairness Act (PWFA)."
Would you say Res-Care took on some high risks there?
# # #