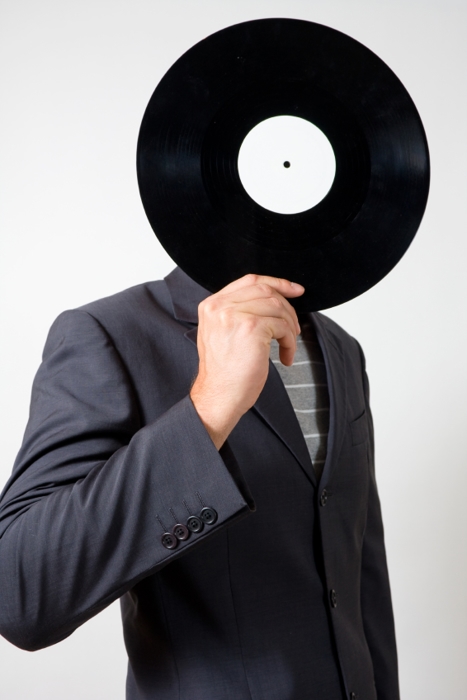 "CONCLUSORY" AFFIDAVIT WAS "INADMISSIBLE HEARSAY"
In a mortgage foreclosure case, when MTGLQ Investors, L.P., sought summary judgment (pre-trial relief in its favor), the Queens County Supreme Court granted that request.
On appeal, the Appellate Division, Second Department, noted that to prevail in a case of this type, a lender or servicer must "produce the mortgage, the unpaid note, and evidence of the default." And while MTFLQ supplied an affidavit by an employee attesting to the breach, that sworn statement was unaccompanied by any "business records."
Absent that support, the AD2 was of the view that the servicer's affidavit was "conclusory" in nature, and that any assertions regarding the homeowner's default were "inadmissible hearsay."
Given that the motion had been improvidently granted, the underlying determination was reversed.
Better make a record of that!
# # #
DECISION