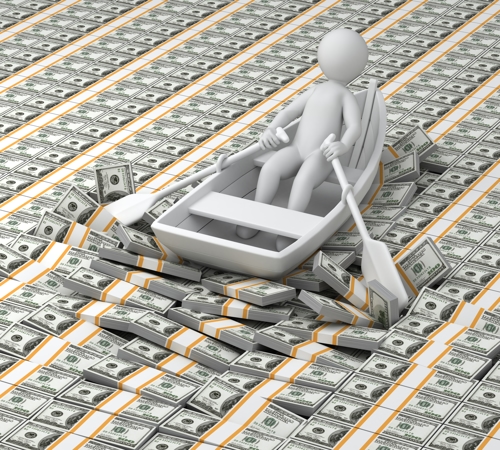 NO SHOWING HER THE MONEY
Within the context of a matrimonial (divorce) action, the parties agreed to sell certain properties held by two different limited liability companies in which E.P, (their daughter/stepdaughter), held a membership interest.
After the Queens County Supreme Court directed that E.P. be paid $318,723.93, an appeal followed.
Apparently, because there was a pending "interpleader action," wherein the parties' two sons were disputing E.P.'s right to the monies, the Appellate Division, Second Department, thought that the underlying order was "improvidently granted," since the "competing claims to the sales proceeds" first needed to be addressed in that other case.
There was no claiming otherwise.
# # #
DECISION