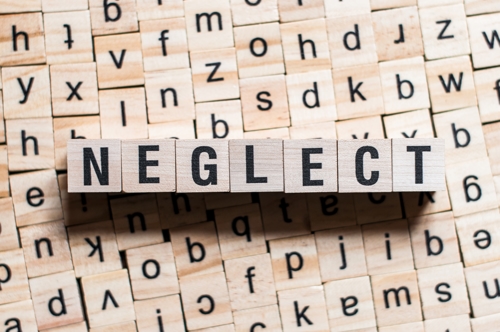 ATTACKING THE MOM IN THE KIDS' PRESENCE JUSTIFIED FINDING
After a fact-finding hearing, the Bronx County Family Court determined that Mohamed was guilty of neglect because he had attacked his kids' mom in their presence.
Apparently, the mother claims that the man "pushed and choked her while they were in the family's apartment while in the presence of the subject children." She also claimed that she "observed the older child crying and run[ning] to his bedroom." That youngster also supposedly noted, in an "out-of-court statement," that he saw the father hit the mother and that both kids were present when the attack occurred. (That statement was buttressed by the mother's testimony. And the father did not dispute that the kids were in the apartment at that time.)
In a separate incident (in Ohio), the father (while in an alcoholic state) "hit, pushed, and grabbed [the mother], causing bruises," all while the kids were present upstairs. That event is said to have exposed the kids to "imminent risk of emotional or mental harm even absent evidence that they were aware of or emotionally impacted by it."
Given that backdrop, and deferring to the trial court's credibility determinations, when the Appellate Division, First Department, got to review the case, it was of the view that the underlying determination was "supported by a preponderance of the evidence," and left the outcome undisturbed.
Bet he wished he could have neglected that …
# # #
DECISION