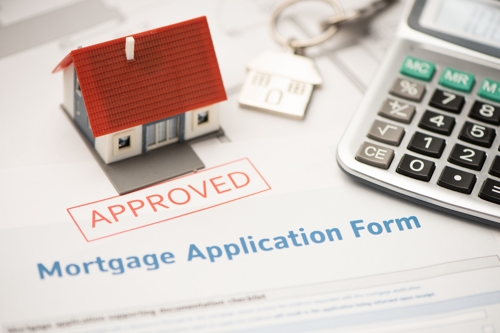 REAL ESTATE EXEC PLEADS GUILTY TO FALSIFYING FINANCIAL DOCUMENTS
TR (37), a California real-estate executive, pleaded guilty (in late September) to "falsifying financial statements" over a multi-year period.
As CEO of a real-estate group, originally based out of Bloomfield Hills, Michigan, TR and his co-conspirators are said to have inflated the value of under-performing properties and provided falsified historical operating statements to lenders in order to secure more favorable mortgage terms.   [Does that sound vaguely familiar?]
On September 28, 2023, TR pleaded guilty to "one count of conspiring to commit an offense against the United States." Scheduled to be sentenced on March 12, 2024, he faces up to five years in prison.
In a written statement, Acting Assistant Attorney General Nicole M. Argentieri of the Justice Department's Criminal Division, noted that "[TR] falsified corporate records to deceive lenders by fraudulently inflating the income of ROCO properties …. The guilty plea demonstrates the Department's commitment to holding accountable those who lie to lenders and banks, including executives in commercial real estate."
Think TR could use a lending hand right about now?
# # #