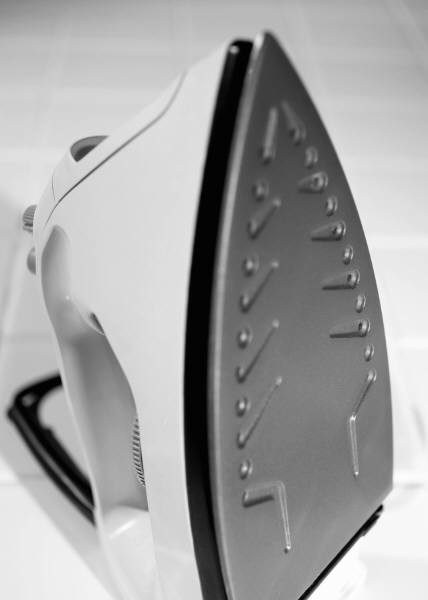 AD1 IRONED OUT THIS NEGLECT DISPUTE

After the Bronx County Family Court found that she had neglected the children in her care, the grandmother appealed to the Appellate Division, First Department.
On its review of the case, the AD1 noted that grandmother allowed a 12-year-old child to use an iron, which was left to cool on a windowsill which was within reach of a three-year-old special needs youngster. And, apparently, the latter was injured and sustained a burn (in the same shape as the family's iron) to her thigh.
Since the injury would not have occurred but for the grandmother's failure to "exercise the minimum degree of necessary to provide the child with proper supervision or guardianship," the AD1 thought the neglect find was supported by a "fair preponderance of the evidence" and left the outcome undisturbed.
The argument that the injury arose from a single incident didn't resonate with the appellate court. It felt that such an incident may still "constitute neglect where, as here, the grandmother should have been aware of the intrinsic danger of a hot iron being used by her 12-year-old child, unsupervised, in an area where a child with special needs was walking around and could reach the iron."
Should she have pressed her case differently?
# # #