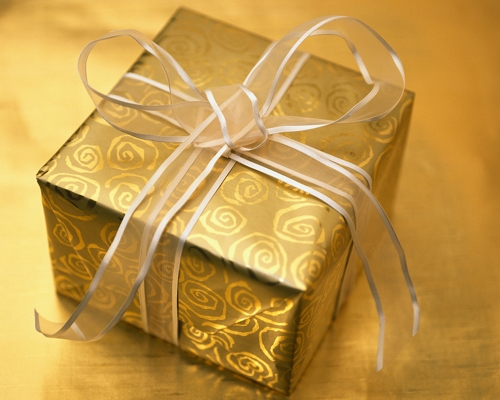 CLAIMED THEY WERE GOVERNMENT OFFICIALS OR TECH SUPPORT PEOPLE
In late September, three men were convicted of engaging in a "conspiracy to launder proceeds of wire fraud."
These fraudsters would claim to be government officials (associated with the Social Security Administration or local police) and would require their victims to purchase gift cards at a local Target to resolve their issues (otherwise they would purportedly face arrest or have problems with their Social Security numbers). They also used tech-support scams to deceive people into believing there were problems with their computers and that they needed to pay substantial tech support fees (via gift cards).
Victims would then purchase those cards and would provide the scammers with the account numbers and access codes. The latter then used "runners" who to make purchases (such as electronics).
In a written statement, Principal Deputy Assistant Attorney General Brian M. Boynton, head of the Justice Department's Civil Division, noted that "Defendants played a key role in victimizing American consumers …. This case is a testament to the commitment of the department and our partners to ensuring that all those who knowingly facilitate fraud face justice."
The men are scheduled to be sentenced on January 24, 2024. A fourth defendant was sentenced to 20 months in prison.
Were they cards or what?
# # #
USDOJ PRESS RELEASE ~ 09.28.23
# # #
If you purchased a gift card at the direction of a scammer, immediately call the gift card issuer and ask them to freeze the gift card numbers involved – and save your receipt and the gift card. Then, report the crime to the Federal Trade Commission at www.reportfraud.ftc.gov/#/