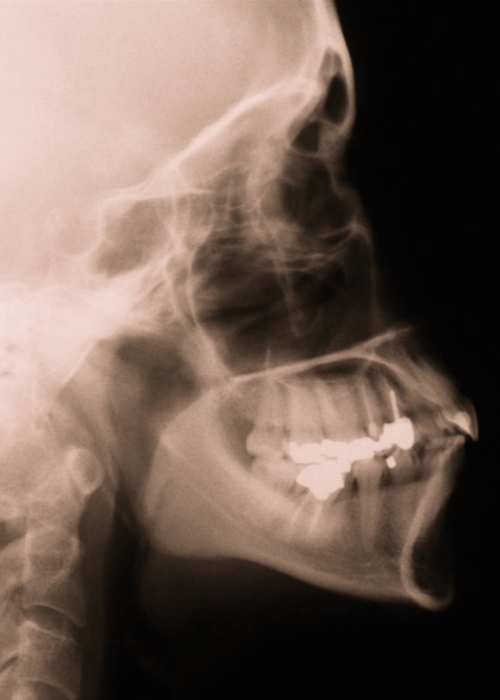 NEPHEW WAS ORDERED TO STAY AWAY
After her nephew, A.F., punched her in the face (with a closed fist) three or four times, and fractured her jaw, L.F. filed a petition with the Nassau County Family Court and secured a "stay away order" against the guy, until March 6, 2023.
On appeal, the Appellate Division, Second Department, noted that while family offenses must be supported by a "fair preponderance of the evidence," unless the outcome is "clearly unsupported by the record," the Family Court's determination will usually be afforded "great weight," given that the judge is in the best position to assess the credibility of the witnesses.
Since this record reinforced that A.F. had committed the "family offense of assault in the third degree" which warranted the issuance of an order of protection, the AD2 left the outcome undisturbed.
There's no coming back from that ….
# # #
DECISION