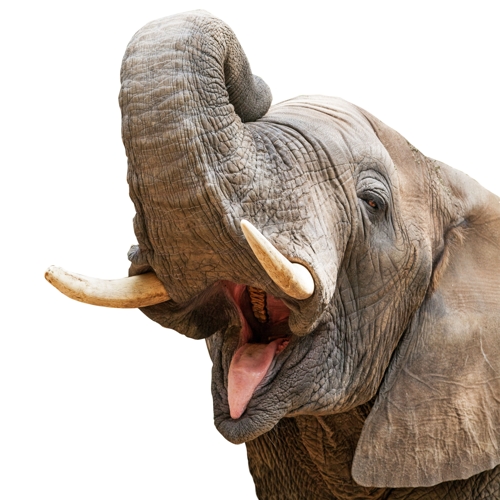 CLAIM FOR MORE FEES DENIED
After monies were recovered in a personal-injury lawsuit, three law firms sought their share of compensation for their efforts.
While Law Firm # 1 filed the case back in July of 2015, about a year later, Law Firm #2 was substituted in. But that firm sought to withdraw about a year later. In December 2017, Law Firm #3 was retained and ended up obtaining an arbitration award in their clients' favor. Upon an application made by the lawyers, the Richmond County Supreme Court granted Law Firm #3, 60% of the net contingency fee, Law Firm #2 got 30%, while Law Firm #1 ended up with 10%.
When Law Firm #1 appealed, the Appellate Division, Second Department, noted that when it comes to the allocation of legal fees, the calculus involved is within the Supreme Court's discretion and is typically based on such factors as, "the time and labor required, the difficulty of the issues involved, the skill required to handle the matter, and the effectiveness of the legal work performed."
The AD2 thought that given "the time and labor expended by each attorney in the action, the skill required for the various work performed, and the effectiveness of each counsel's legal work, the Supreme Court providently exercised its discretion" when it determined that Law Firm #1 was entitled to only 10%.
No one likes working for peanuts, folks … (except, maybe, elephants).
# # #
DECISION