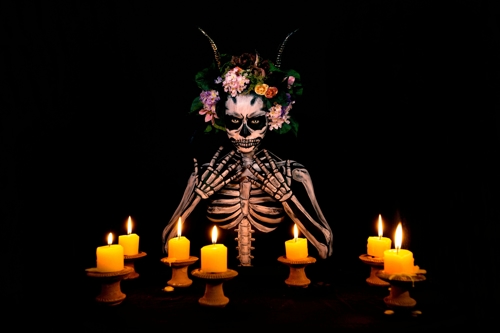 ARBITRATION WAS A DEAD END HERE
When G.G. commenced a proceeding to compel arbitration in an estate related matter, a respondent objected claiming that the issues couldn't be heard or addressed by that forum. After the Kings County Supreme Court denied G.G.'s petition and dismissed the proceeding, an appeal followed.
While there is a preference, or "general policy," that disputes be arbitrated, not all matters lend themselves to disposition in that manner. By way of example, the New York State Constitution provides that the Surrogate's Court has exclusive jurisdiction over "all actions and proceedings relating to the affairs of decedents, probate of wills, administration of estates and actions and proceedings arising thereunder or pertaining thereto." Because the probate of a will and the distribution of an estate "cannot be the subject of arbitration," and "any attempt to arbitrate such issue is against public policy," the Appellate Division, Second Department, thought that the proceeding was properly dismissed.
Now that was certainly deadly.
# # #
DECISION