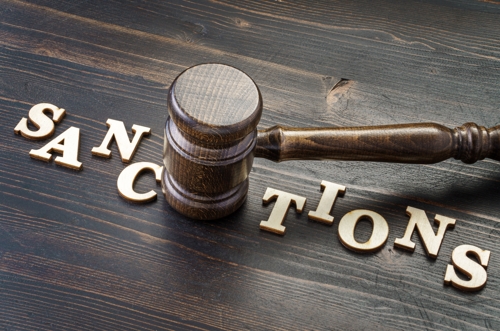 SINCE PRODUCTION WASN'T POSSIBLE, THERE WAS NO PREJUDICE BY PRECLUSION'S GRANT
In a dispute between G. and F., the Bronx County Supreme Court granted G.'s request that F. be precluded from "introducing employment records and rules and regulations" at trial or in any subsequent motion practice.
On its review, the Appellate Division, First Department, thought that the underlying decision had been appropriately decided, given that there had been "multiple compliance conference orders" directing the production of that evidence. (G. wasn't required to show that F.'s conduct was "willful and contumacious" in such an instance.)
And, since F. was contending that such records weren't in its possession, the AD1 didn't see any prejudice with the outcome as "it would be impossible to introduce evidence that did not exist."
In effect, the AD1 precluded any further discussion there.
# # #

DECISION