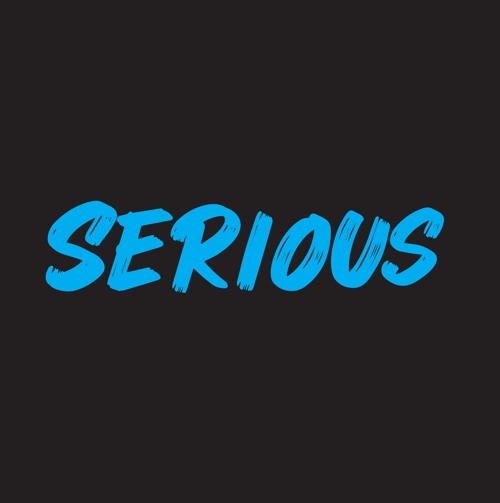 EVIDENCE SHOWED THAT ACCIDENT-RELATED INJURIES WERE RESOLVED
Upon the defendant's showing that the plaintiff, A.T., did not suffer a "serious injury" in a motor vehicle accident, as defined by the state's Insurance Law, the Bronx County Supreme Court dismissed A.T.'s personal injury case.
On appeal, the Appellate Division, First Department, agreed that the medical evidence indicated that A.T.'s accident-related injuries had been "resolved," and the other conditions he claimed to have suffered were "pre-existing and longstanding, and not causally related to the accident." Among other things, the defendant submitted evidence that A.T. had "pre-existing arthritis and other degenerative conditions in his lumbar and cervical spine," and it was also shown that three years prior to the accident, A.T. claimed a "work-related injury to his lumbar spine."
Given that backdrop, and A.T.'s inability to oppose the defendant's motion for summary judgment with competent evidentiary proof, the AD1unanimously affirmed the underlying determination.
That seriously had to hurt.
# # #
DECISION