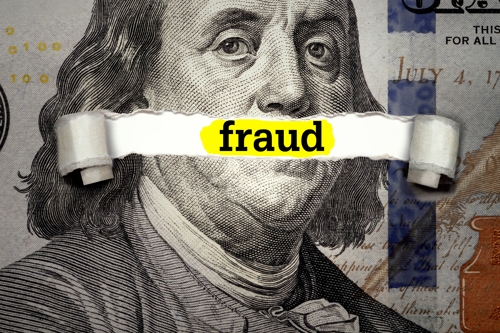 COMPANY ALLEGEDLY USED "INACCURATE AND UNTRUTHFUL DIAGNOSIS CODES"
According to a press release issued by the United States Department of Justice, the Cigna Group – which describes itself as a "global health company" – had an unhealthy way of billing Medicare.
The company allegedly submitted "inaccurate and untruthful diagnosis codes," to inflate payments it received from the government and, on September 30, 2023, agreed to pay back over $172 million.
In a written statement, Deputy Assistant Attorney General Michael D. Granston of the Justice Department's Civil Division, noted that "Over half of our nation's Medicare beneficiaries are now enrolled in Medicare Advantage plans, and the government pays private insurers over $450 billion each year to provide for their care …. We will hold accountable those insurers who knowingly seek inflated Medicare payments by manipulating beneficiary diagnoses or any other applicable requirements."
Think Cigna needs to do some self-examining there?
# # #
USDOJ PRESS RELEASE ~ 09.30.23
# # #
The claims resolved by the settlement are allegations only and there has been no determination of liability.