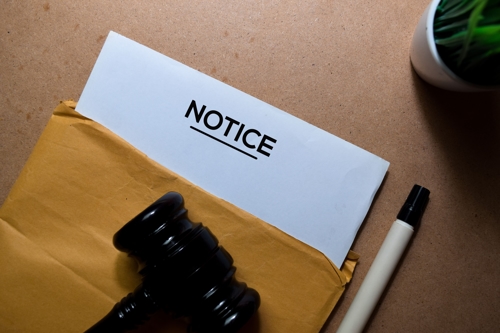 NOTICE OMISSION UPROOTED SIDEWALK-DEFECT CASE
After she tripped and fell on a portion of a sidewalk which had been elevated by tree roots, D. Parker filed a personal-injury case against the City of Yonkers, the Yonkers Department of Public Works, the Yonkers Department of Parks, Recreation, & Conservation, and, the Yonkers Shade Tree Division.
After those defendants moved for pre-trial relief in their favor, the Westchester County Supreme Court granted their request, and dismissed the litigation, and an appeal to the Appellate Division, Second Department, followed.
Apparently, the Yonkers defendants claimed that they hadn't received prior written notice of the condition as required by local law [section C24-11 of the Charter of the City of Yonkers]. Interestingly, even if the City defendants had "actual or constructive notice" of the condition in question, the appellate court was of the view that didn't override the written-notice requirement.
And absent compliance with that precondition (or a showing that any of the governing exceptions applied), the AD2 left the dismissal undisturbed.
(Bet there wasn't any advance notice of that, either.)
# # #
DECISION