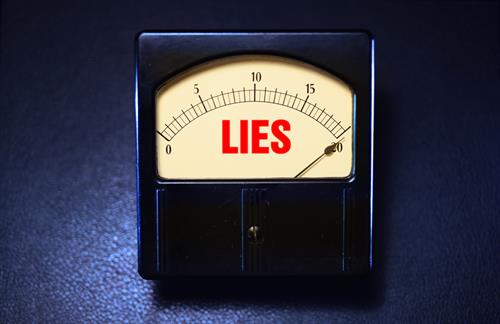 KID'S PREVARICATION LEFT HER HOMELESS
After a fact-finding hearing, the Erie Count Family Court found J.M. had neglected his child,
On appeal, the Appellate Division, Fourth Department, was of the view that the "fair preponderance of the evidence" reinforced that the father refused to allow his child back into the house after he learned the youngster was "lying to him." And reportedly told his offspring and the case worker that the kid "should go to a shelter."
Because the father refused "to cooperate with the caseworker in arranging for the child's appropriate care or eventual return home," that was found to have placed "the child in imminent risk of harm."  It also concluded that there was "a sound and substantial basis in the record supporting Family Court's determination that the father neglected the child."
Guess they drove that point home ….
# # #

DECISION