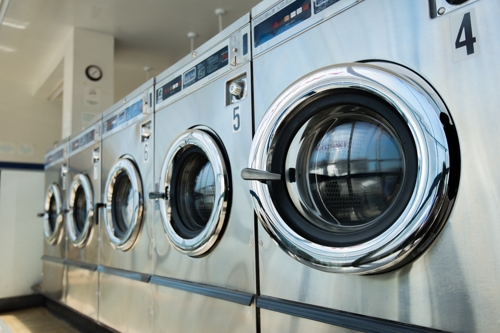 CORRECTIONS OFFICER DENIED BENEFITS FOR MOVING LAUNDRY BAGS?
S.W., a Corrections Officer, was injured while moving some laundry bags that she found sitting in the middle of her facility's hallway floor. When she later sought General Municipal Law § 207-c benefits – i.e., full salary/wages and the cost of all medical treatment and hospital care – a hearing officer found in her favor. But on administrative review, that recommendation was rejected, and S.W. was compelled to file a special proceeding [pursuant to CPLR Article 78] with the Onondaga County Supreme Court.
When the matter was transferred to the Appellate Division, Fourth Department, it indicated that its review was limited to whether the underlying determination was "arbitrary and capricious or an abuse of discretion."
In this instance, the AD4 noted that the laundry bags presented a "safety issue," in that they blocked the unimpeded flow of traffic in the housing unit, and that officers were "under the duty to ensure" that such items weren't left on the floor, "at any time." Since there was no policy which prohibited officers from moving such items, the appellate court concluded there wasn't a bona fide basis to deny S.W. benefits.
As a result, because it was found to be "arbitrary and capricious," the underlying determination was annulled, and S.W.'s Article 78 petition was granted.
Seems like Onondaga should have laundered that ….
# # #
DECISION