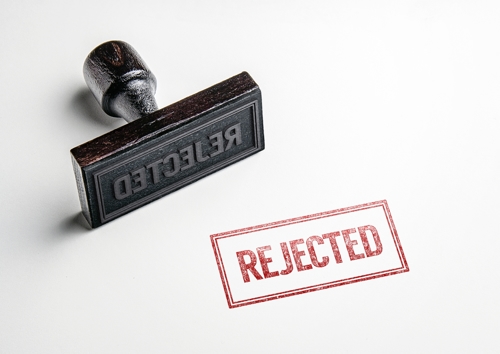 UNABLE TO SHOW THAT AGE DISCRIMINATION WAS BASIS FOR HIS REJECTION
After he was denied a "claims services" rep position with the New York State Insurance Fund, I.R. filed an age-discrimination case, alleging violations of the State and City Human Rights Laws, with the New York County State Supreme Court.
After the judge granted the Insurance Fund's motion for summary judgment dismissing the complaint, I.R. appealed to the Appellate Division, First Department, which was of the view that I.R. had failed to show that "age discrimination was the real reason for [the Fund's] refusal to hire him."
Apparently, it didn't help I.R.'s case that he arrived late for his interview, submitted an incomplete application, and that his resume was purportedly incomplete, or "lacked details," as to past work experiences. The Fund was also unable to verify I.R.'s prior association with the listed employers.
And even though he scored higher on the pertinent exam than those who were selected, the AD1 didn't think the Fund was bound by those test results and was permitted to take other factors into consideration particularly since civil service appointments were involved. His undergraduate degree and years of experience also didn't "automatically qualify" him for a position, given the Fund's "showing that other candidates were better suited for the roles based on the many factors considered."
And finally, because many of the interviewers were I.R.'s age, and candidates with a "broad age range" were selected, including someone who shared I.R.'s age, these were all viewed as factors which negated any "inference of discrimination" and that the case had thus been "correctly dismissed."
[Interestingly, the AD1 noted that, as an "instrument of the State," the Fund was not subject to the protections afforded by the New York City Human Rights Law and was of the view those claims were also properly dismissible.]
Could you get more dismissive than that?
# # #
DECISION