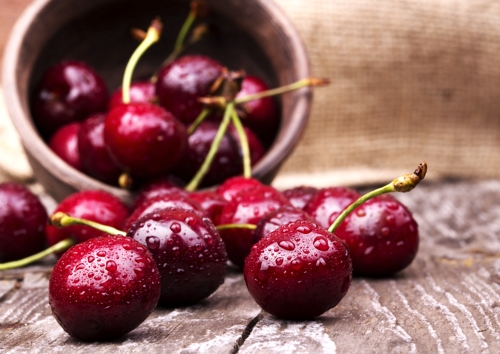 SELLER'S DOCUMENTS WERE DEEMED APPROVED UPON OPTION'S EXERCISE
Cherry Operating LLC had the right to purchase a parking unit at a building upon receiving notice of its availability from CPS Fee Co. LLC. Once that notice issued, Cherry had only 45 days to exercise its right, and while it timely did so, it later declined to close alleging irregularities with the common charges assessed to the space.
When the New York County Supreme Court granted CPS's motion [via summary judgment] for pre-trial dismissal of the litigation, Cherry appealed.
And on its review of the record, the Appellate Division, First Department, noted that upon exercising the option, the parties' contract provided that Cherry was "deemed to have approved" the documentation which CPS had provided, and that Cherry agreed to take title subject to that paperwork. Since there was no contractual right to challenge the common charges and no basis for the court to reduce or abate the purchase price given any purported irregularity, the AD1 left the dismissal undisturbed.
Bet Cherry thought that was the pits.
# # #