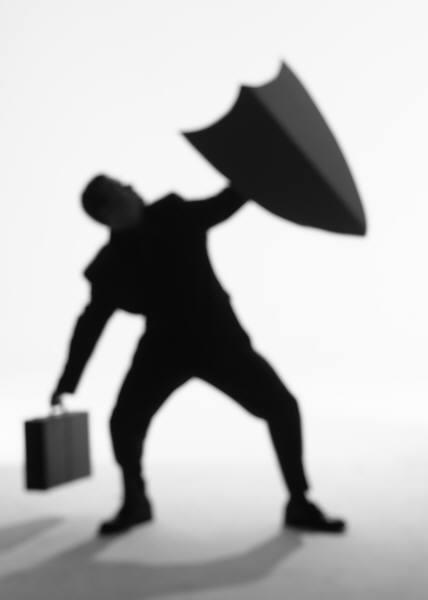 LIABLE FOR RENT NOTWITHSTANDING THEN APPLICABLE RESTRICTIONS
When its landlord sued in the New York County Supreme Court to recover unpaid rent, the tenant failed to timely respond to that litigation, and a default judgment issued. And after the tenant's attempt to vacate its tardiness was later rejected, an appeal ensued.
Upon its review, the Appellate Division, First Department, agreed that there had been no showing of a "meritorious defense" to the landlord's (unpaid rent) claim, because the tenant failed to show that it couldn't operate its business during the pandemic's course. (Apparently, in its papers, the tenant only referenced diminished revenue.) Nor did the tenant "resume paying rent even after the governmental restrictions were lifted."
Since the tenant was able to engage in its business (even though "in a limited capacity" as the pandemic was underway), any hindrance neither rendered the performance of its lease obligations "impossible," nor otherwise "frustrated" the purpose of the parties' agreement, and the tenant was thus exposed to full liability under the lease.
I'm sure many could find fault with that!
# # #
DECISION