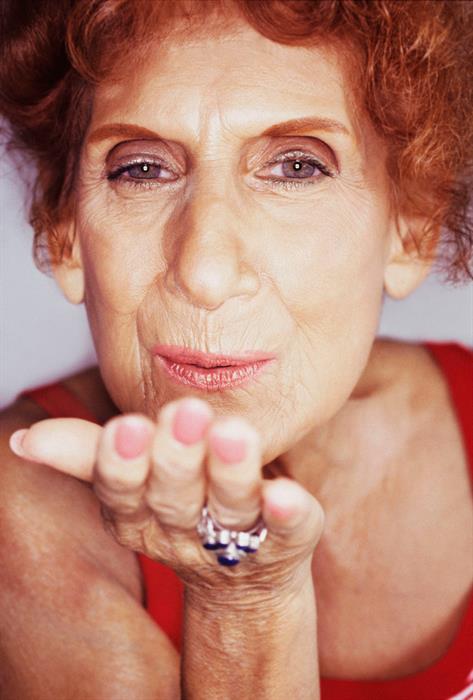 CARING PROFESSIONALS DIDN'T CARE TO PAY A FAIR WAGE?
Alleging that she and 40 other home health aides were underpaid (got only 13 hours of pay for 24-hour-shifts), and were denied other benefits and entitlements (like meal breaks and "interrupted sleep"), L.K. filed a case in New York County Supreme Court on her own behalf and on behalf of those similarly situated against their employer, Caring Professionals, Inc.
When the New York County Supreme Court granted L.K.'s motion for class certification, and approved the class notice, the company appealed.
On its review, the Appellate Division, First Department, was of the view the court below had "providently granted" relief in L.K.'s favor, as claims of "systemic wage violations, such as the ones presented here, are 'particularly appropriate for class certification.'"
Defendants attack of the case's merits was characterized as "unavailing at this juncture," as the plaintiff was only required to evince that her claims were "neither spurious nor sham." Nor was the fact that the class members' damages weren't uniform augur against certification.
Think they cared for that?
# # #
DECISION