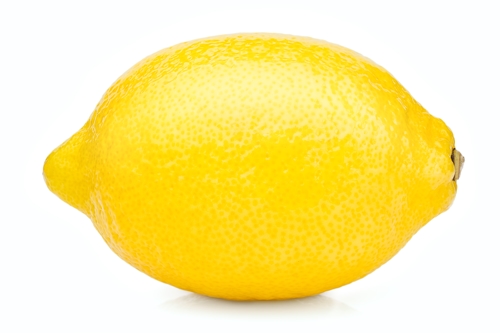 NO EVIDENCE OF ANY DEFECT IN THE CAR'S MATERIALS OR WORKMANSHIP
Because his 2019 BMW X3's "comfort access system" supposedly didn't work, the vehicle's owner filed an arbitration proceeding pursuant to the Lemon Law, [General Business Law § 198-a], and, after a hearing, the arbitrator found that the owner was entitled to a full refund -- given there had been four or more attempts to remedy the defect (within the warranty period), and it substantially impaired the vehicle's value.
Thereafter, BMW commenced a special proceeding [pursuant to CPLR article 75] to vacate the award, and the Suffolk County Supreme Court granted that request.
On appeal, the Appellate Division, Second Department, noted that the standard to vacate an arbitral award is quite high, with a party required to show that "(1) the rights of a party were prejudiced by corruption, fraud or misconduct in procuring the award, or by the partiality of the arbitrator; (2) the arbitrator exceeded his or her power or failed to make a final and definite award; or (3) the arbitration suffered from an unwaived procedural defect." But it further observed that any award must be supported by "adequate evidence in the record."
In this instance, because the vehicle owner was unable to show the existence of any "defect in materials or workmanship," that omission was problematic. Since there was no evidence that the "occasional nonfunctioning of the comfort access system substantially impaired the value of [the owner's] vehicle," the AD2 left the vacatur undisturbed.
That could haven't been comforting, either.
# # #
DECISION