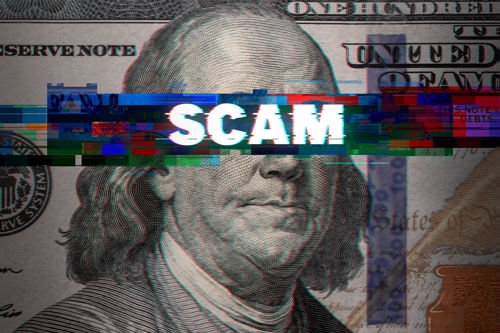 EXTRACTED PAYMENTS FROM VICTIMS USING PHONY INHERITANCE CLAIMS
On April 28, 2023, the United States Department of Justice announced that three Nigerian nationals – who are said to have participated in an inheritance fraud scheme -- were extradited from Spain and the U.K. to face prosecution in the United States for their alleged misdeeds.
Apparently, over the course of five years, the men would send letters to elderly victims in America claiming that the latter were entitled to a multi-million-dollar inheritance left by a family member who had died in Spain. But before they could receive the monies, the victims were required to remit delivery fees, taxes, and other expenses. And, of course, after making those payments, they would receive nothing in return.
Charged with mail fraud, wire fraud, and conspiracy to commit mail and wire fraud, the men face a maximum penalty of 20 years in prison, per count.
In a statement released by the agency, Principal Deputy Assistant Attorney General Brian M. Boynton, head of the Justice Department's Civil Division, noted, "The Department of Justice's Consumer Protection Branch will pursue and prosecute transnational criminals who defraud U.S. consumers, wherever they are located. I thank the Kingdom of Spain and the UK for their tireless efforts in assisting U.S. authorities to find and arrest these individuals so that they may face charges here in the United States …. The Justice Department and U.S. law enforcement will continue to work closely with law enforcement partners across the globe to bring to justice criminals who attempt to defraud U.S. victims from outside the United States."
Looks like these guys didn't inherit a good name …
# # #