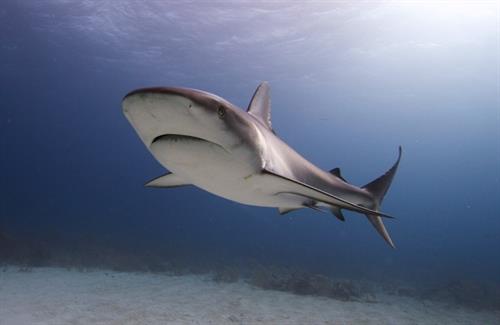 MOVE WASN'T "ECONOMICALLY NECESSARY" AND WOULD IMPACT RELATIONSHIP WITH FATHER
Because the mother wanted to relocate with her kids to Rhode Island, she asked the Suffolk County Family Court to modify the provisions of her custody arrangement with the dad. In response, the father asked that he be awarded sole residential custody. After the Family Court sided with the dad, an appeal ensued.
In its decision, the Appellate Division, Second Department, noted that the party seeking parental access modification must show by a "preponderance of the evidence that the move would be in the [children's] best interests." To that end, the court must assess such factors as, how the relocation will impact the "quality" of the relationship with the noncustodial parent, and the degree to which the custodial parent and the lives of the children may be "enhanced economically, emotionally and educationally by the move, and the feasibility of preserving the relationship between the noncustodial parent and child through suitable visitation arrangements."
Since the mother was unable to show that relocating to Rhode Island was "economically necessary," that the children's lives would be enhanced "socially or educationally," and that the move wouldn't negatively impact the kids' relationship with their dad, the AD2 thought the Family Court's determination had a "sound and substantial basis in the record," and left it undisturbed.
No shipping these kids to The Ocean State …
# # #
DECISION